WeBuild Community
A platform that connects developers in Vietnam, where they can share their knowledge and experience, while working, learning, and building cool stuffs together.
What We Do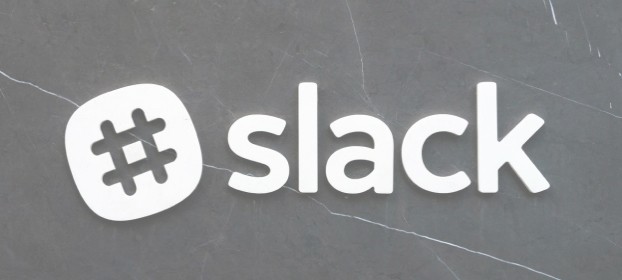 Slack Channel
Discuss all topics related to software development and life of a developer.
Visit our Slack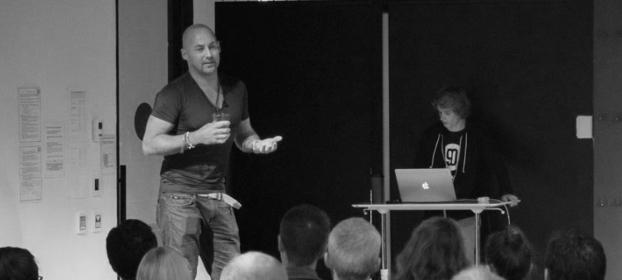 Events
Join our wide ranges of offline events, from meetups to workshop and Hackathon.
Look up coming events
May 08, 2021 at 02:00 pm
Online event